OUR BUILDING TECHNIQUES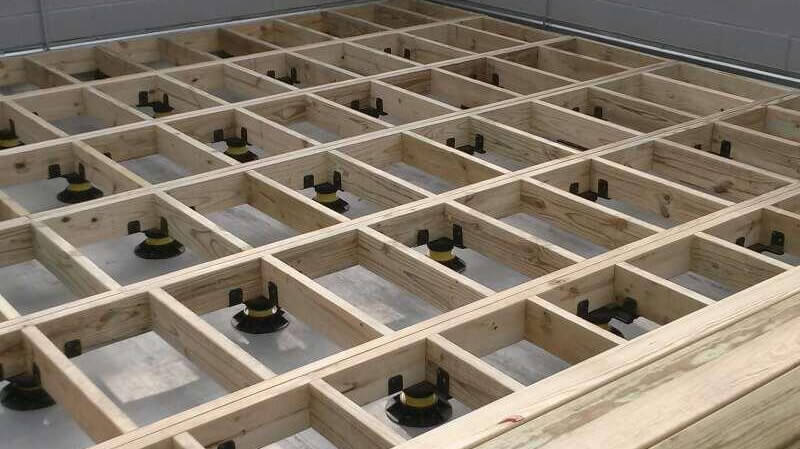 PRECISION CUTS
To ensure a better porch, we make our cuts accurate and clean, and we smooth / round all corners and edges on all upright posts, columns and steps. This is not required by code, but it sure makes your wood porch look great. It makes it a better porch, a Mr. Porch.

BOARD PLACEMENT
We take the time to place our boards with the grain upside down. This helps to prevent warping and extends the life of the wood. We also use top-quality wood with minimal knots, warping or other problems to give you a strong and great-looking porch.

DRILLS & SCREWS
Instead of using nail guns and nails (which goes five times faster), we drill and screw all wood together (except when using large bolts). This provides a strong bond between wood, make it easy to replace a damaged piece of wood in the future if necessary, and ensures you never see a nail popping up from the wood – which compromises your safety and the porch's integrity.
We use triple-coated deck screws and hot-dipped galvanized bolts and hardware.

STEEL PORCH CONSTRUCTION
We use durable, wrought steel and create ultra-strong welds to give your steel porch lasting strength and functionality. We also prime and paint all surfaces of your steel porch to protect it from the elements and wear. (Note: Steel porches should always be painted every three years to extend their life.)
Focused on the Details of a Better Porch
European-style craftsmanship and attention to detail:
– Hot-dipped, galvanized hardware
– Simpson Triple Z-Max Joist Hangers
– Tripled-coated deck screws
– Rounded corners and edges on all upright posts, columns and steps
– Correct concrete footings (that include rebar and proper depth)